If one or both of a child's parents are not available for paternity testing, then matching their DNA samples with those of their grandparents can conclusively prove or disprove the biological relationship to their alleged parents. This is known as a grandparent DNA test. It also may be called an indirect paternity test.
What should you expect?
You can book an appointment with DNAForce in less than 24 hours. During the appointment, a swab will be taken from the inside surface of the cheek of each subject and sent to the laboratory for a DNA analysis. This takes less than ten minutes and is painless. The lab technician will separate the DNA markers from each sample, analyze them and compare them to find similarities.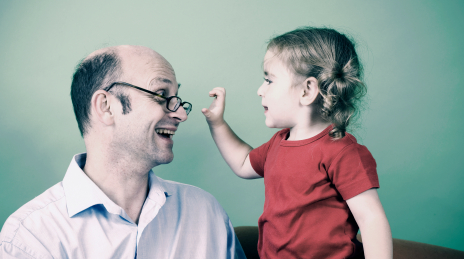 What will the report contain?
A report of the tests will be delivered to you by mail, phone or email, whichever suits you. The report will clearly state whether a child is biologically related to his or her grandparents or not. If you are found to have no biological relation with your grandparents, you may request other members of your family to undergo the test.
Additional Information
Call: 1 800 830-6306
Tested Parties
2 or more individuals
DNA Test Fee
295 CAD + tax for two people for buccal swabs, other sample types variable - please inquire. Appointment fees of 100 CAD.
Results In
approximately 8-10 business days after sample receipt.